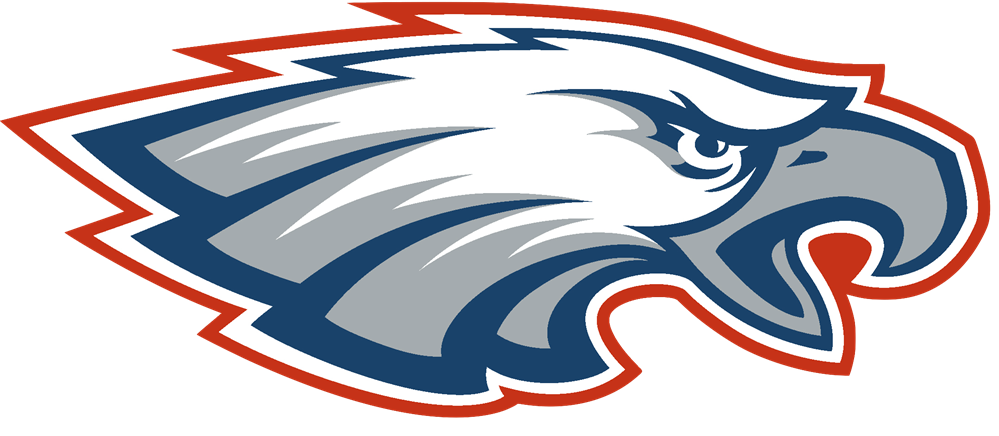 NOTE there are two modules to complete. See the separate links below for the IEA Training and the Pequot Lakes School District Mandatory Trainings

MODULE 1: IEA (Institute for Environmental Assessment, Inc.) Training

Start by accessing the training homepage at https://ieasafety.thinkific.com/.

Ignore the "Featured Courses" at the top ... scroll down to select Pequot Lakes Public Schools from the icons shown.

MOST will select the "Teaching & Administrative Staff" module. ART, INDUSTRIAL ARTS, and SCIENCE teachers, TRANSPORTATION staff, and FOOD SERVICE staff will select their appropriate module. (NOTE: Science teachers who teach classes without chemicals are NOT required to take the full science department training. They can take the administrative/teaching staff training.)

This will bring you to the course homepage where you will click on "Click Here to Start Your Training."

Enter your name, email, and a password. If you receive an 'Invalid email or password' message, click 'Need help signing in?' to reset your password. (NOTE: You will need to remember your password if you want to log back in to complete a training that you only partially completed.)

The course will automatically launch and the video will start playing. Complete each lesson by watching the video and the corresponding quizzes.

MODULE 2: Pequot Lakes School District Mandatory Trainings

Access the trainings through the Google form: https://forms.gle/mbDTrmJBctJNMYiv6

Watch the videos, view the presentations and complete the Google form.